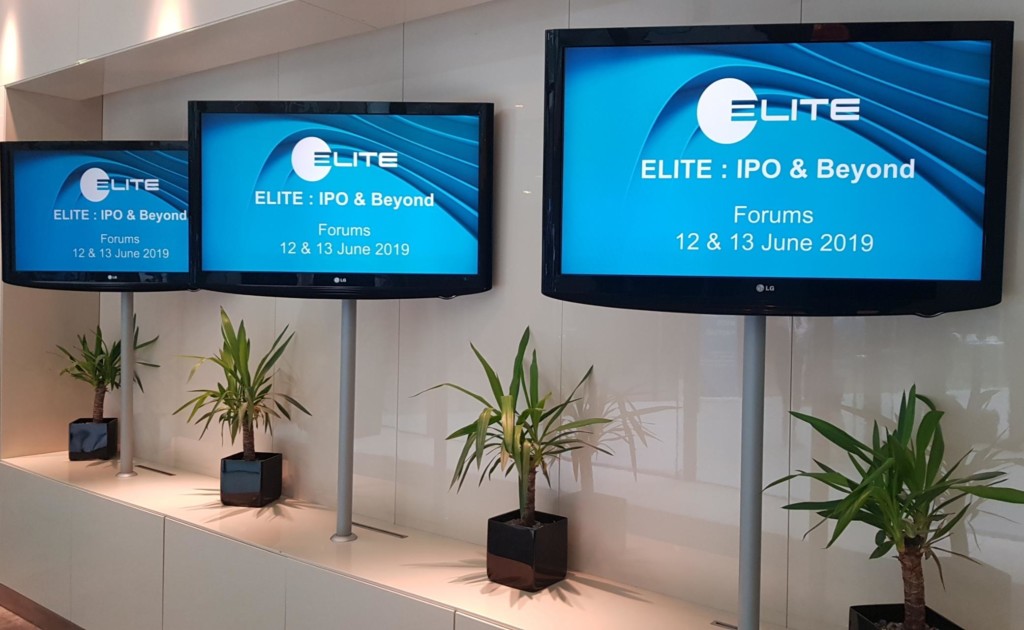 We are pleased to announce that we have joined the London Stock Exchange Group's international business support and capital raising ecosystem, ELITE.
By providing a clear growth strategy, a strong business model and an associated implementation plan, ELITE help companies reach the next stage of growth.
With less than 25 companies admitted to ELITE this year, membership is highly prestigious and exclusive to only the most exciting and ambitious businesses. Founded in 2012, 190 UK companies now make up ELITE's 1000-strong international community of businesses, in addition to advisers and investors.
Admission to ELITE represents another important milestone in our stock market floatation strategy. Following the recent acquisitions of Cove Industrial Enterprises and Aleutia, we are accelerating our mission to scale through both organic and acquisitive growth, both domestically and more so internationally.
With a strong track record of preparing companies for fundraising, ELITE provides companies with access to high quality advisers and institutional investors. We will now use our membership as a platform to scale and structure for its final stages of growth.
Umerah Akram, Head of ELITE UK, London Stock Exchange, said:
"I'm excited to present the latest group of UK companies to join ELITE, a clear demonstration of the country's ability to grow great businesses. These companies drive innovation, employment, and create opportunities for us all.
ELITE is committed to giving the British business stars of the future the very best chance to succeed, providing them with access to appropriate expertise and capital. It is a unique, strong community of the best and most dynamic entrepreneurs, advisers, investors and business school academics from the UK, Europe and around the world."
Max Toti, Founder and CEO, Captec, said:
"We are delighted to be joining ELITE to help us groom and prepare Captec towards our journey to IPO. As the founder of the business I am excited about the next scaling transition through international growth. We have grown substantially through self-generated funding, but the next stage will need fuelling from access to capital markets."
With more acquisitions scheduled in 2019/20 and a range of new, innovative and disruptive products about to launch, we are now well-positioned to expand as we moves rapidly towards floatation.
For more information about Captec, please click here.